Well, I posted the invite to the Commodores & Coffee meet back in April at the National Harbor and only myself and one other Caprice showed up. The G8's, GTO's and SS' were plentiful. If I had to guess, I'd say there was a good 70 to 80+ car turnout.
Another meet is coming up in Olney Maryland on August 25th at 11:30am. I am surely hoping that more Caprice's show up this time. It would be cool to meet some of you guys so please, if you are free that Saturday, come hang out at the Ricciutis Kitchen in Olney on the 25th of August. If this meet is anything like the last one, the turnout should be great. Just need more of us there.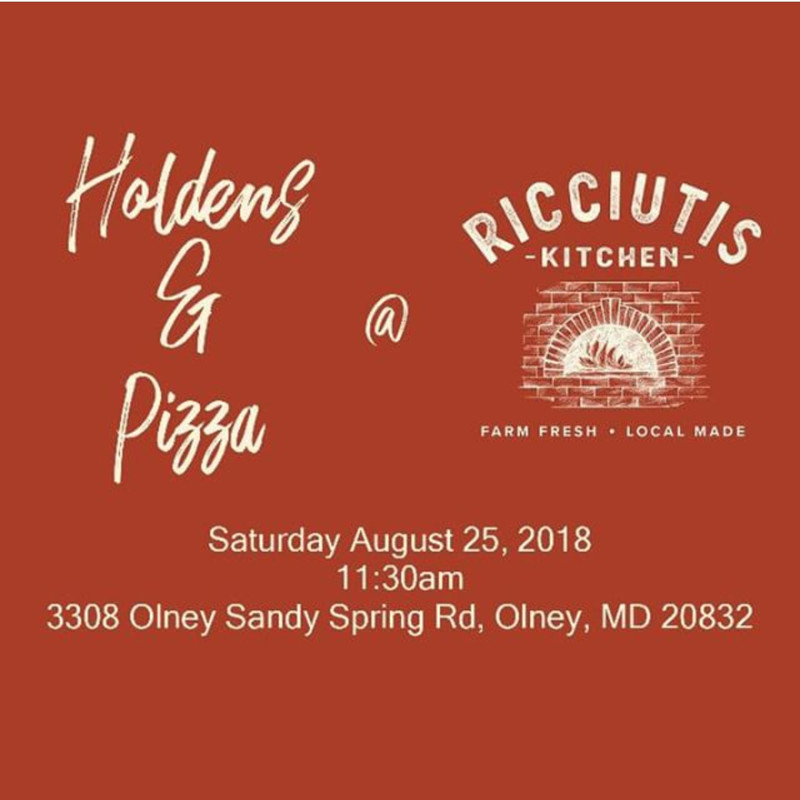 Just to give you an idea of the turnout at the last meet back in April at the National Harbor: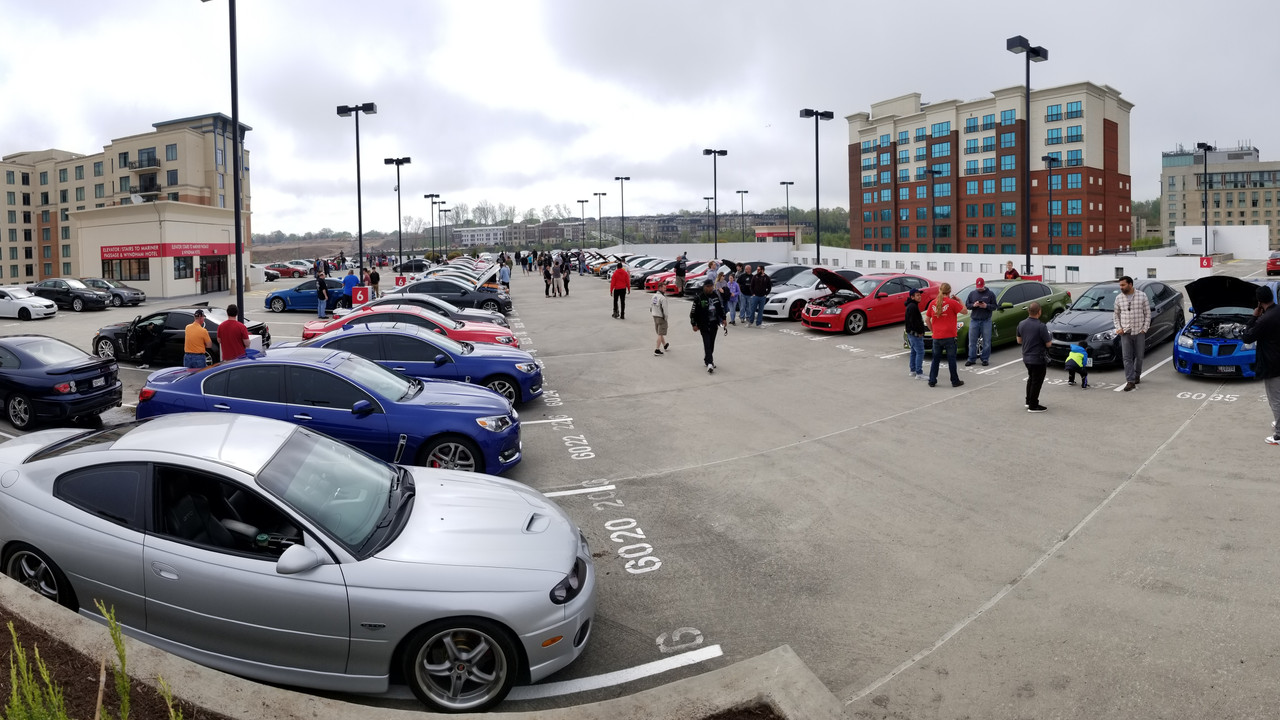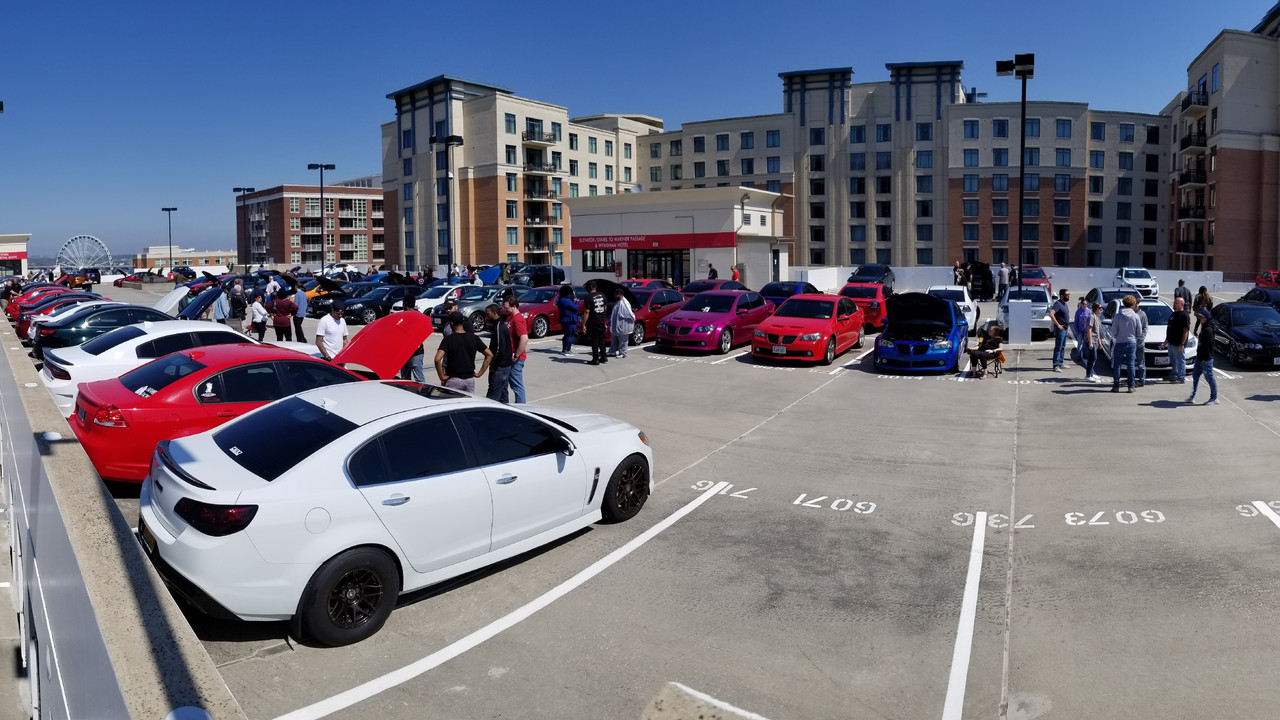 Come and hang out, meet some fellow owners and have some pizza! If anyone is planning to attend, please let me know ahead of time so we can meet up prior and all roll in together. If you have any questions, don't hesitate to ask and if I can't answer it, I will try to get an answer from the person who is coordinating the meet.