Sorry, I have been offline for a couple of weeks.
I had some engine dramas which have taken close to 3 weeks to finally sort out.
(Failed Injector, then crimped Injector O-Ring allowing fuel to flow freely around the engine bay, then finally failed ignition wiring).
Anyways, here is some information.
This is an Axillary Audio Connector (RSE/DVD/Rear Aux) that is supplied by an well known company when purchasing the IQ video connector wiring.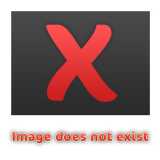 The connector can be taken apart by lifting the clip on the side, and simply sliding the internal connector bit out from the side.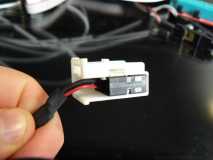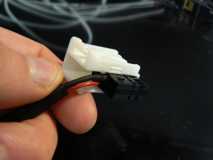 Here is the Internal Connector, and the Wiring Pinouts shown here (Nice Big Highres Image)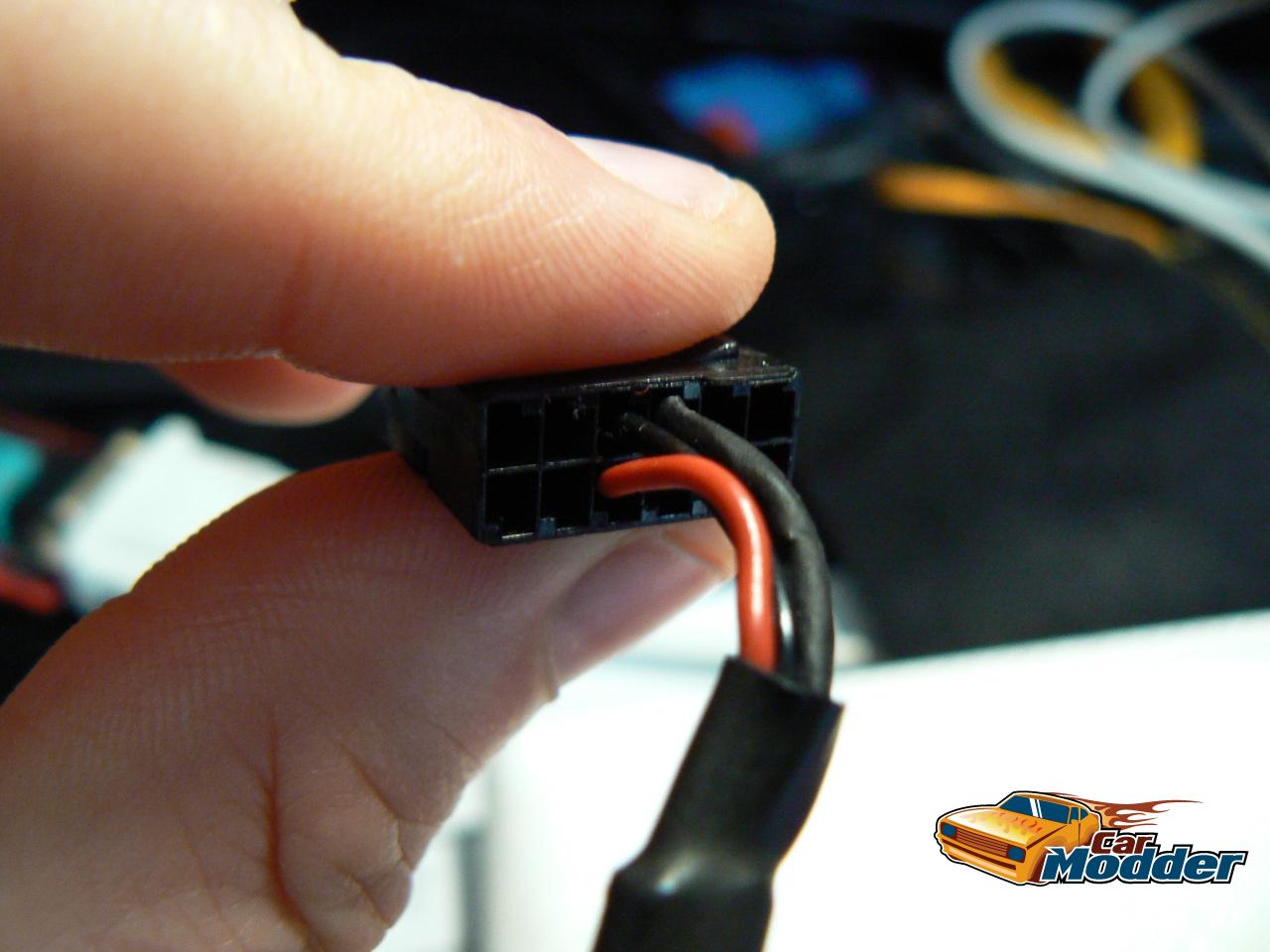 The top left Black Wire is the Positive Audio Signal,
The top left Black wire is the Ground (Common)
The Bottom right Red Wire is the Positive Audio Signal
Here is where this connector is used on the IQ Wiring Connector.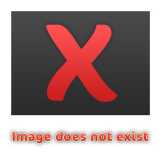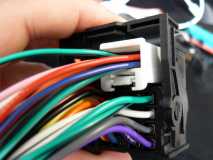 The Factory Stock Plug can be pulled out if the IQ wiring main connector by pressing up on the Lower Tab, and pulling the plug outward from the socket.
Here is a nice Highres Picture of the aftermarket Aux Audio Connector fitted to the IQ Wiring Connector.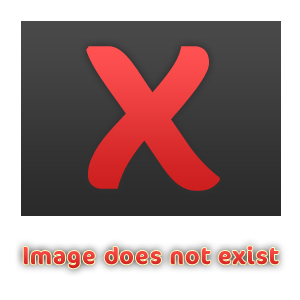 NOTE : I only just realized that I have taken a picture of this connector UPSIDE DOWN !!!
Here is another Hi Res Picture of the Connector and Pinouts, Right side up.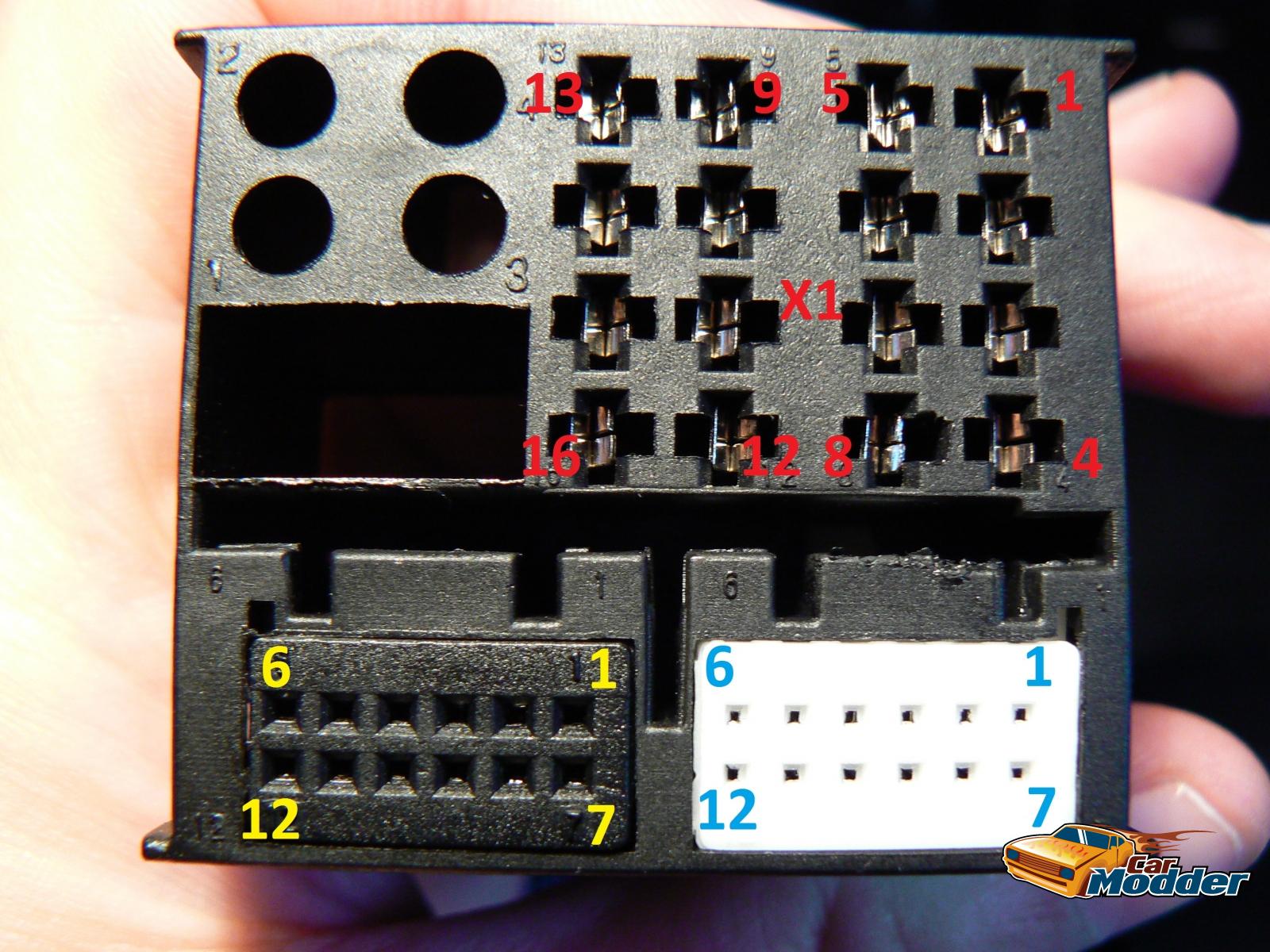 SOME FURTHER NOTES
1) The Above Main IQ wiring connector is not the actual connector used on the car,
it is an aftermarket ISODIN style pass through wiring connector that you can get from eBay for roughly $40-$50 Australian.
(My Commodore is a series I model, without the factory fitted IQ unit, so the wire colours on my headunit are completely different to the factory IQ ones).
2) Here are the pinouts for the White connector on the main IQ plug
1 Not Used
2 Not Used
3 Pink - Left Audio Signal Output DVD(+)
4 Bare Shield - Common Audio Signal (-)
5 Light Green Auxillary Audio Jack Right Signal (+)
6 Dark Green / White Stripe - Auxillary Audio Jack Left Signal (+)
7 Not Used
8 Not Used
9 Dark Blue - Right Audio Signal Output DVD(+)
10 Not Used
11 Dark Blue - Auxillary Audio Jack Ground (-)
12 Bare Shield - Auxillary Audio Jack Ground (-)
I hope this helps ???