Based on the posting from here:
http://www.newcaprice.com/forum/viewtopic.php?f=19&t=2002
, I grabbed a set from the vendor noted there, and over the weekend I installed them on the car. They fit and look great. They look exactly like the OEM lug nuts, but don't have that thick 'foil' covering that always leads to heartache down the road. The bonus is that they use the same socket size as the OEM units use, so there's no need to carry an extra pull handle and socket.
A quick comparison: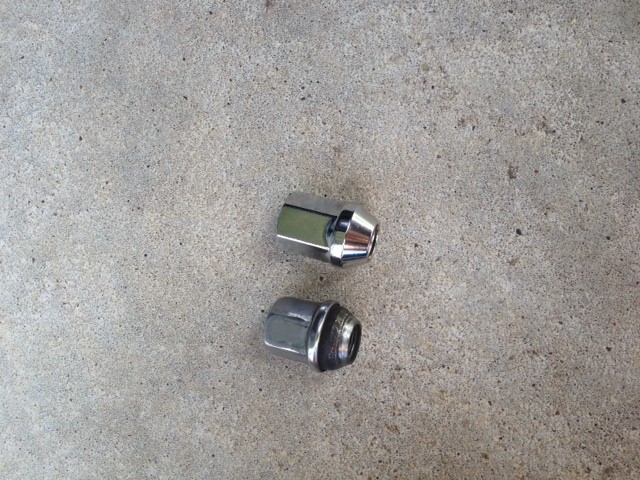 The stock wheel with the OEM lug nuts: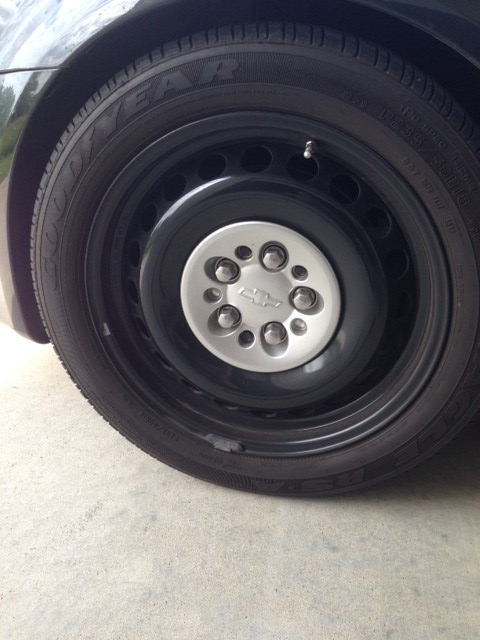 And the new lug nuts installed: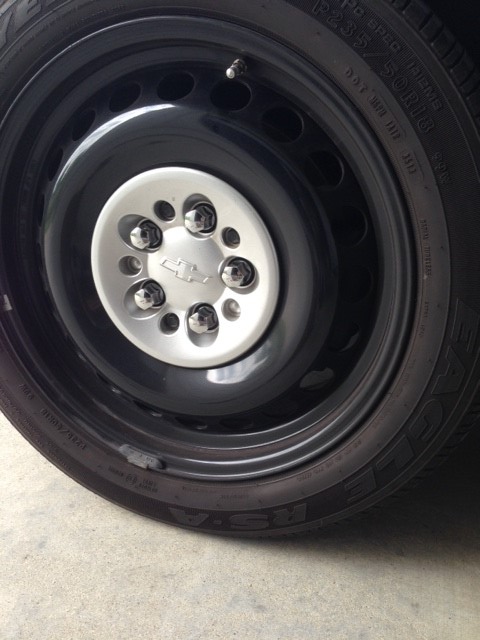 Unfortunately, they were too shallow to also fit our Tahoe PPV, but I may have found a set of Gorilla Nuts that may work. I have a set on it's way now, and will hopefully have some to test by mid-week.